Thank You for the Birthday Wishes! | 65 Truly Special Notes
 It's amazing when friends and loved ones shower you with sweet wishes and messages on your birthday. That's when you're looking for the words to thank them.
Show More
Show Less
Latest Videos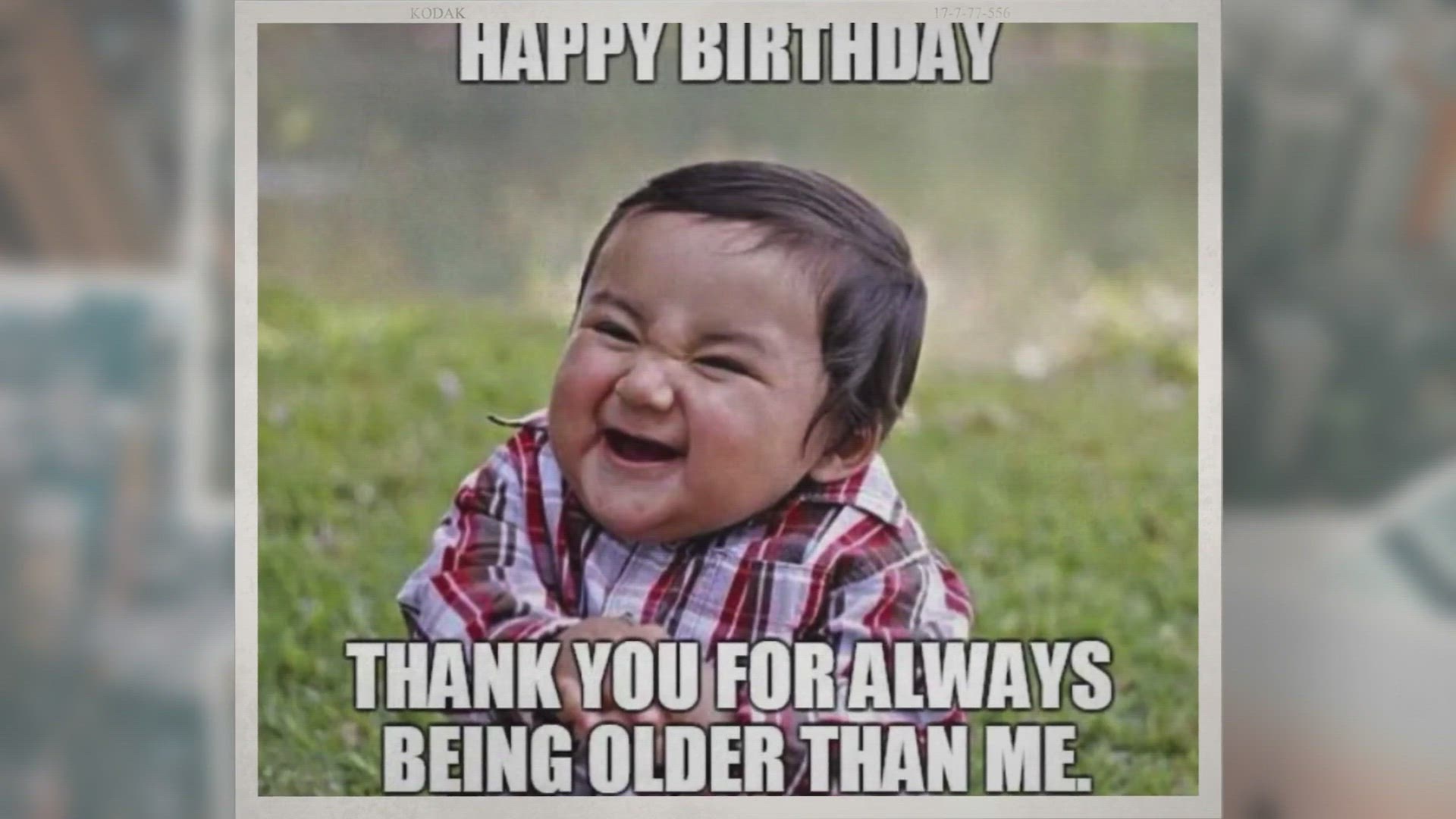 24:19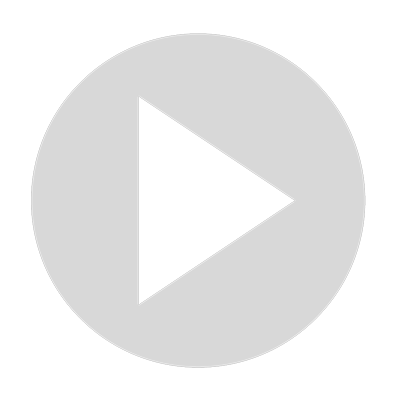 Huge List of Funny Birthday Quotes | Cracking Jokes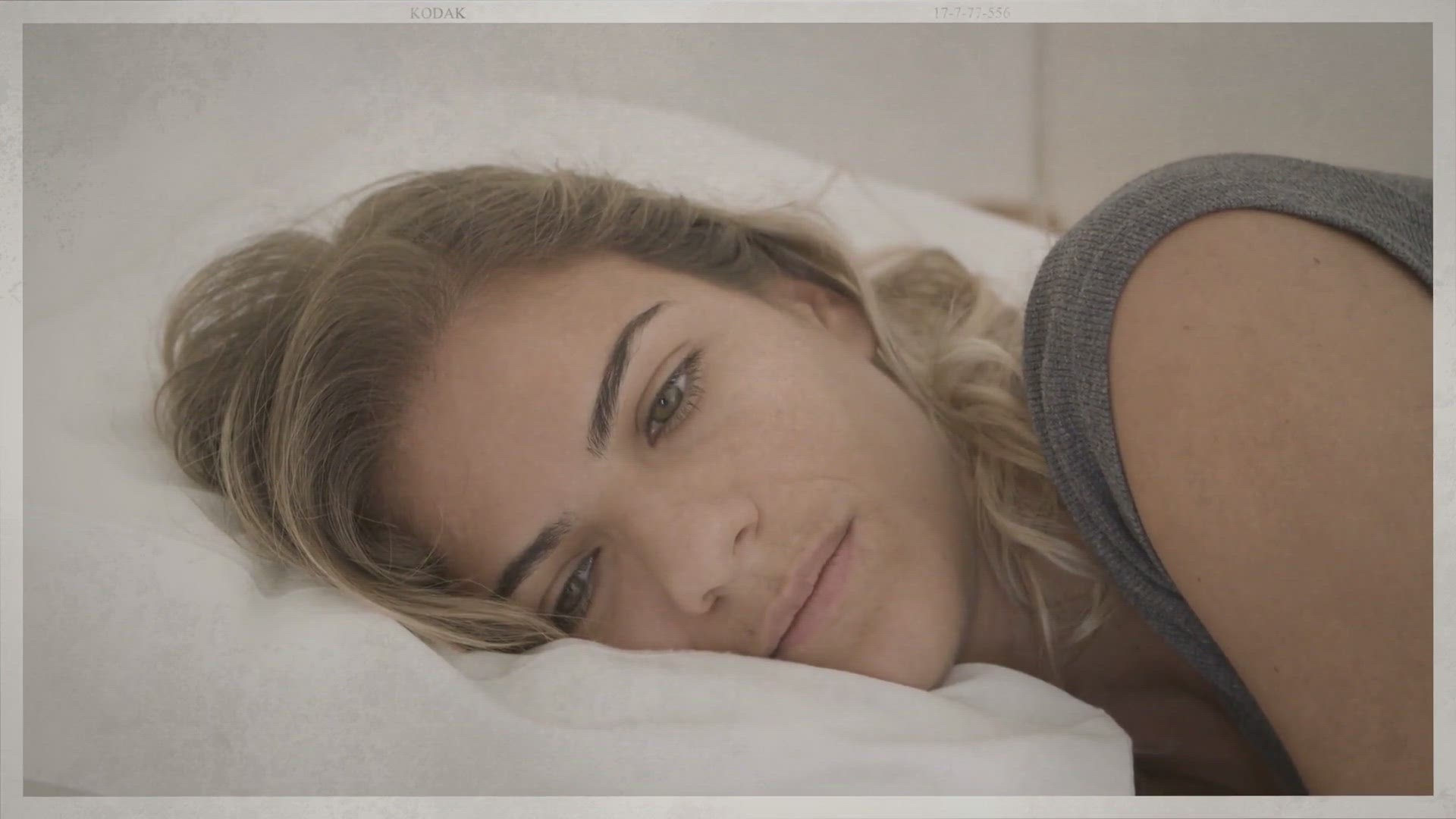 26:45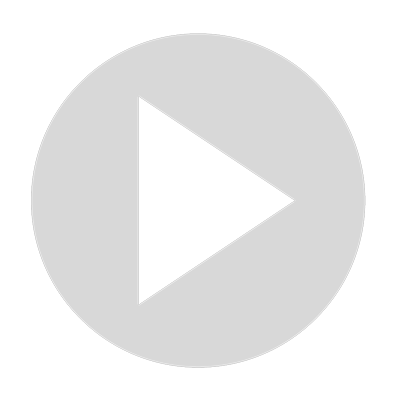 Get on the Right Track | 150+ Fresh Inspirational Good Morning Quotes for the Day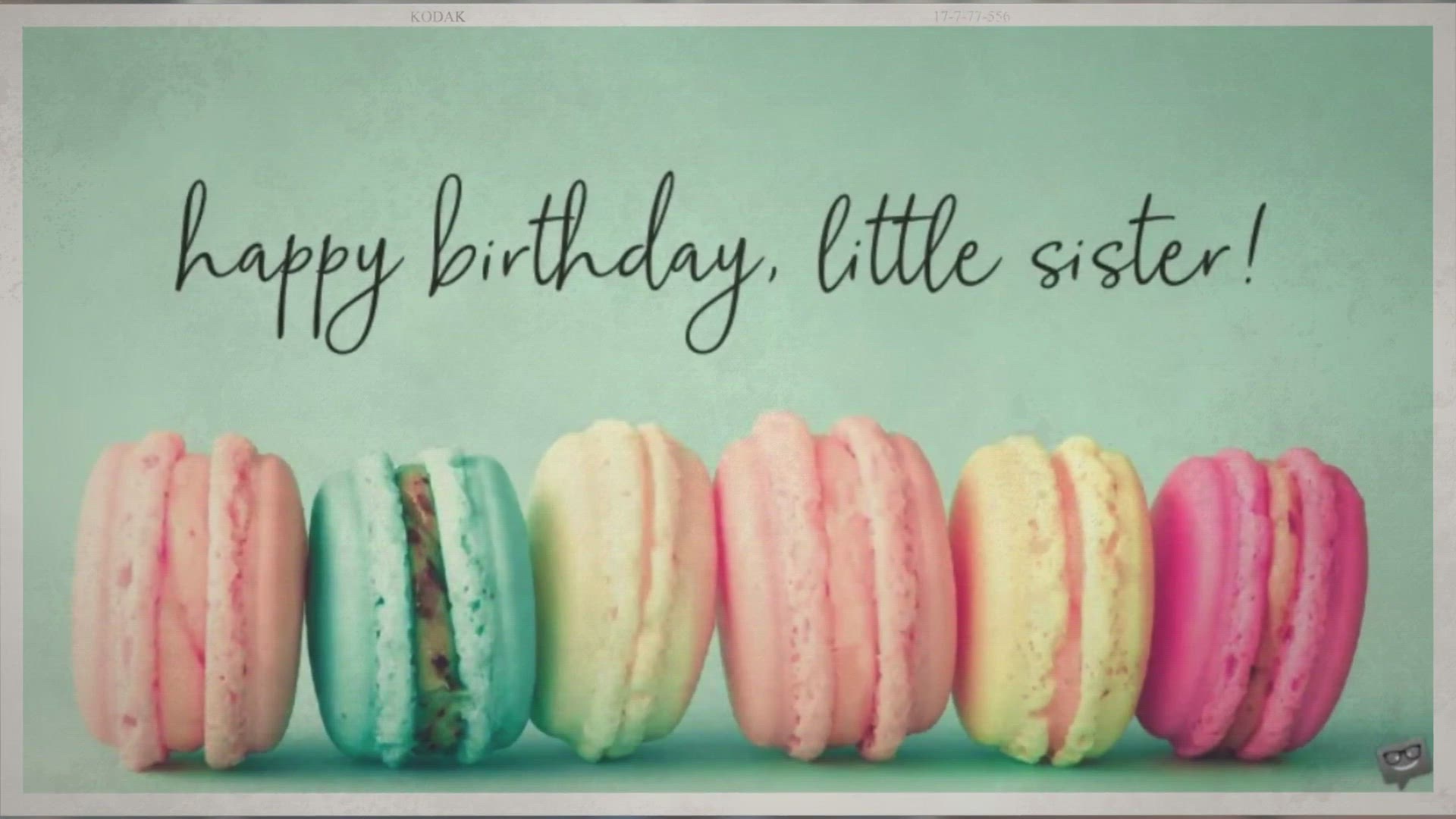 6:55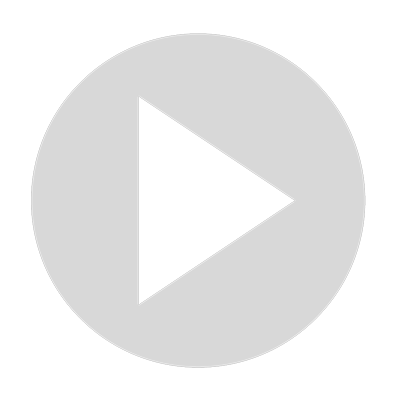 Happy Birthday, Little Sister! | 33 Wishes for Her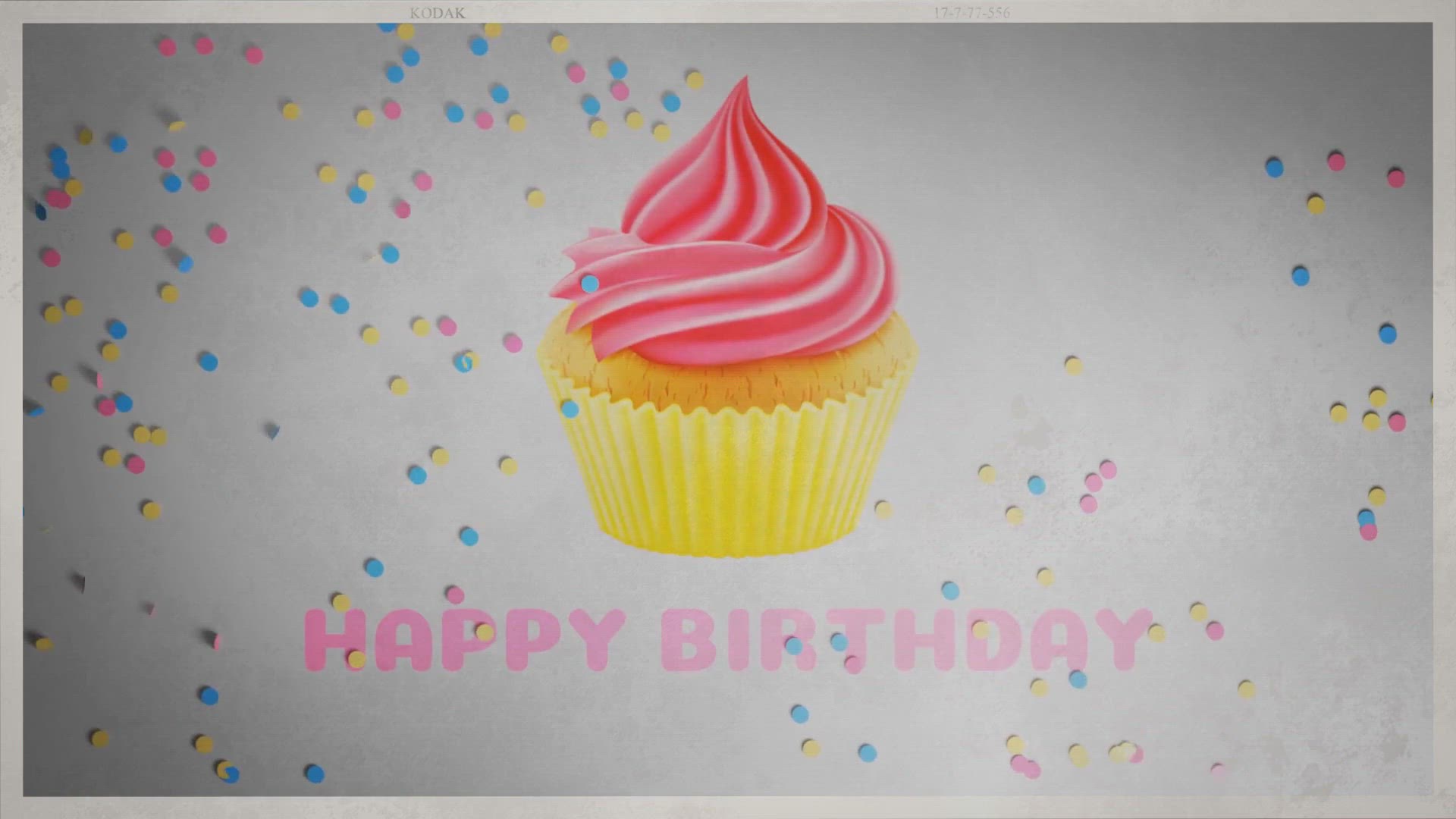 24:11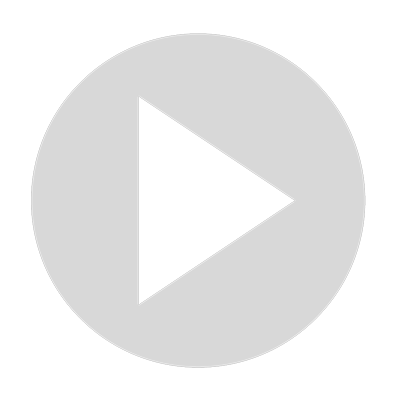 Your LOL Message! | Funny Birthday Wishes for a Friend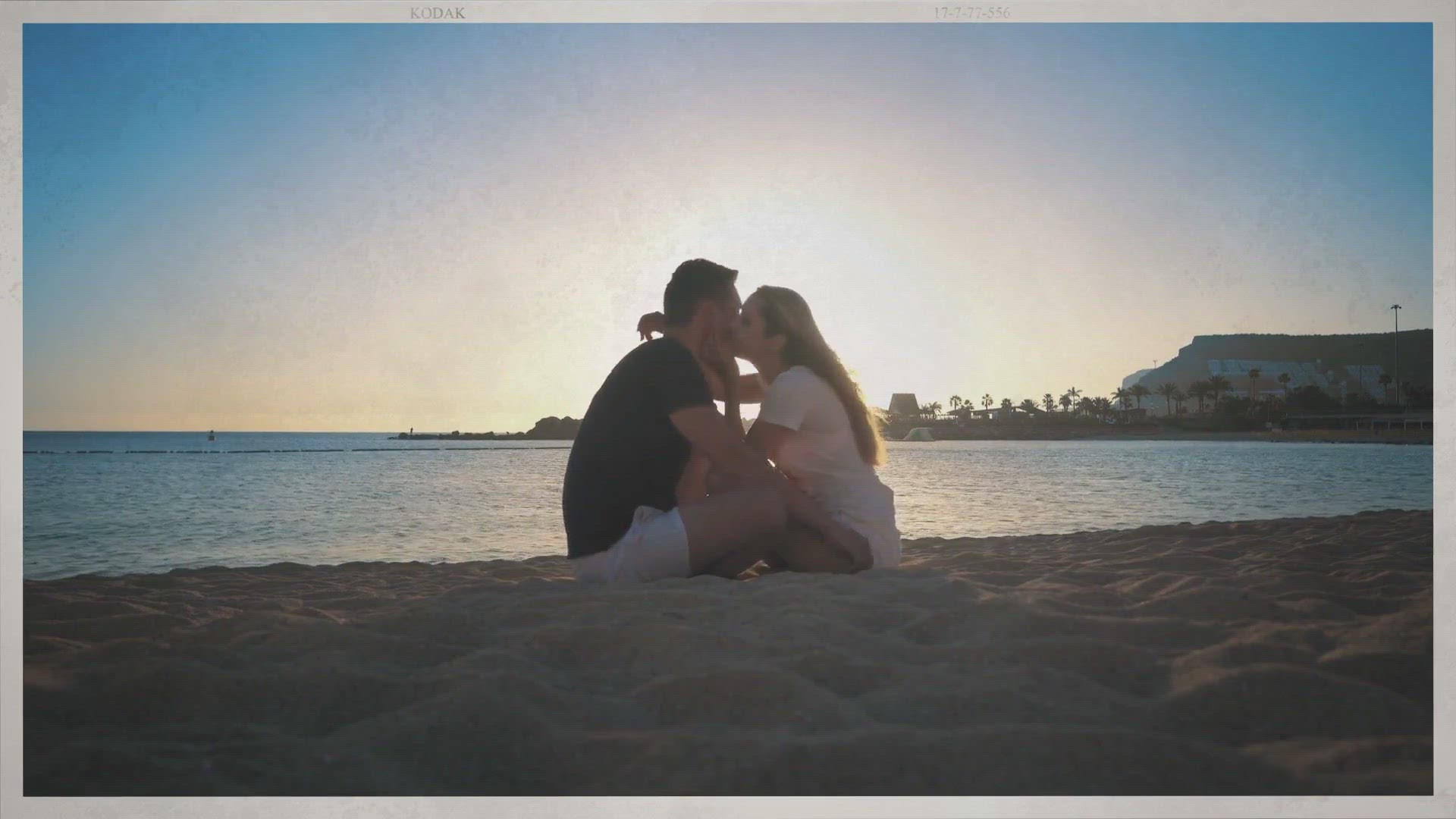 10:01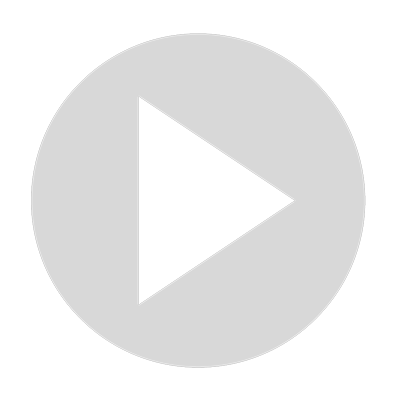 30 Birthday Wishes and Poems for my Ex-Girlfriend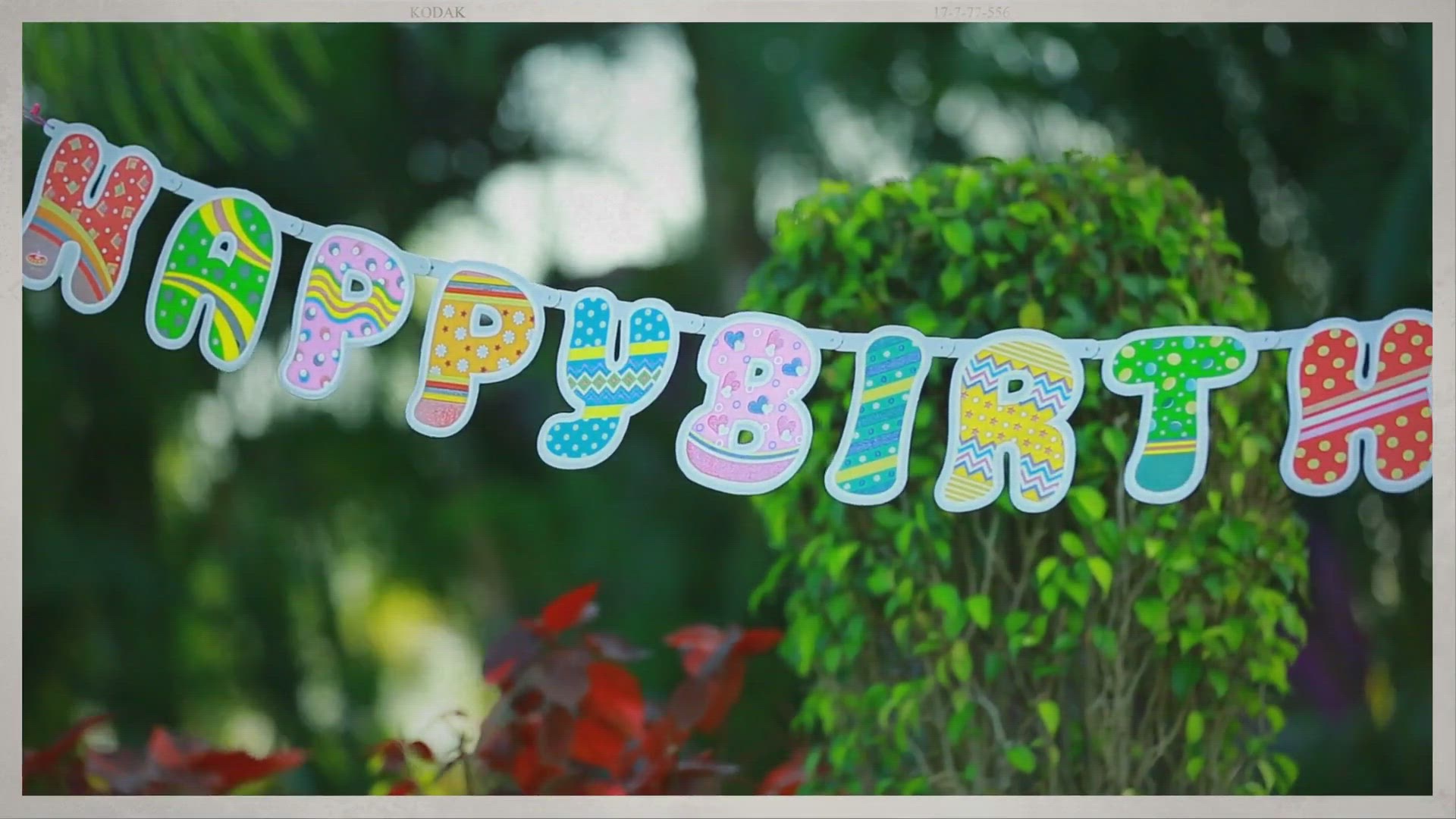 11:04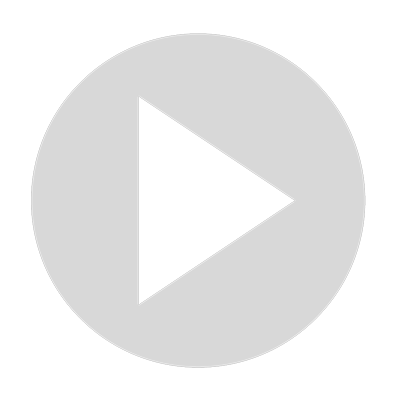 Birthday Prayers for Myself | Thank God for Another Birthday!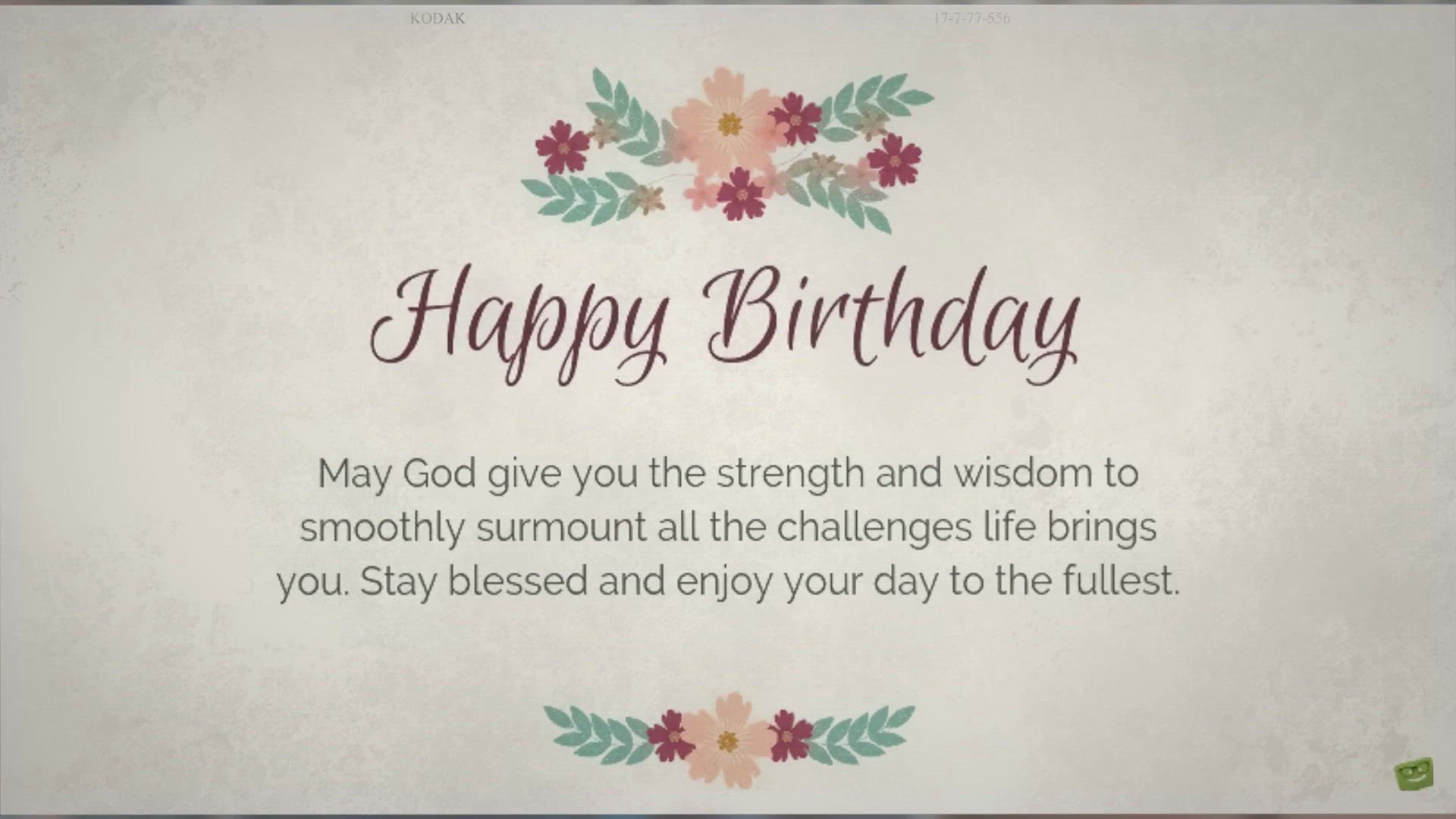 9:39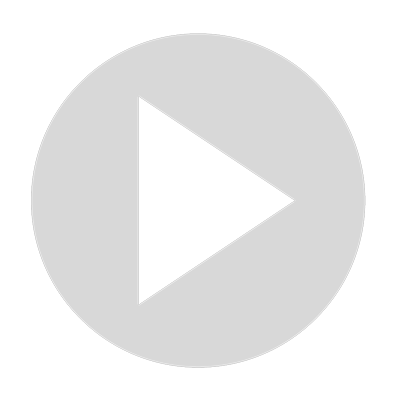 50+ Blessings from the Heart | Happy Birthday Prayers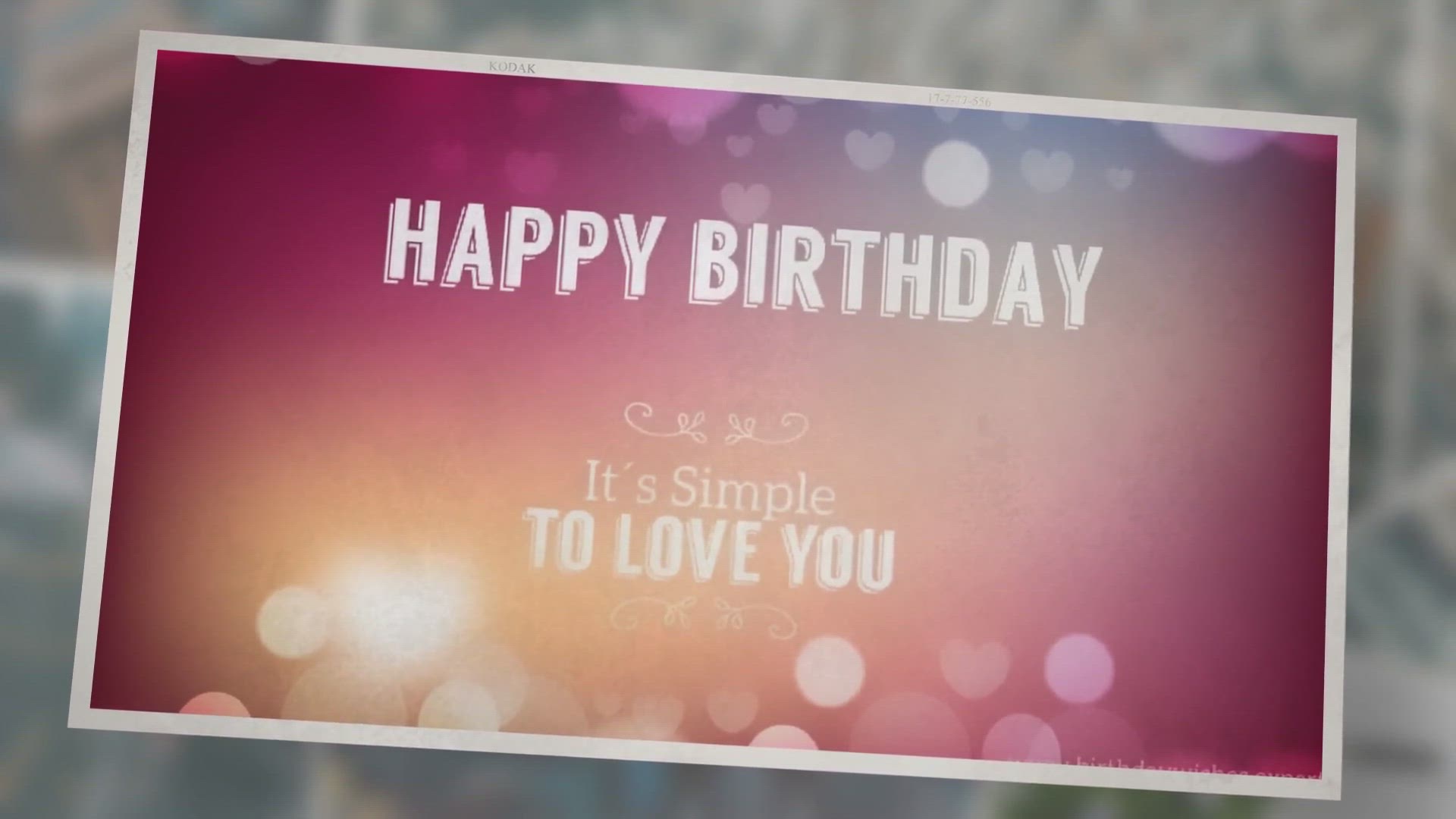 17:20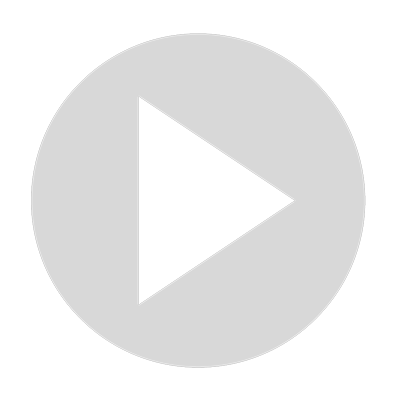 120 Cute Birthday Messages to Impress your Girlfriend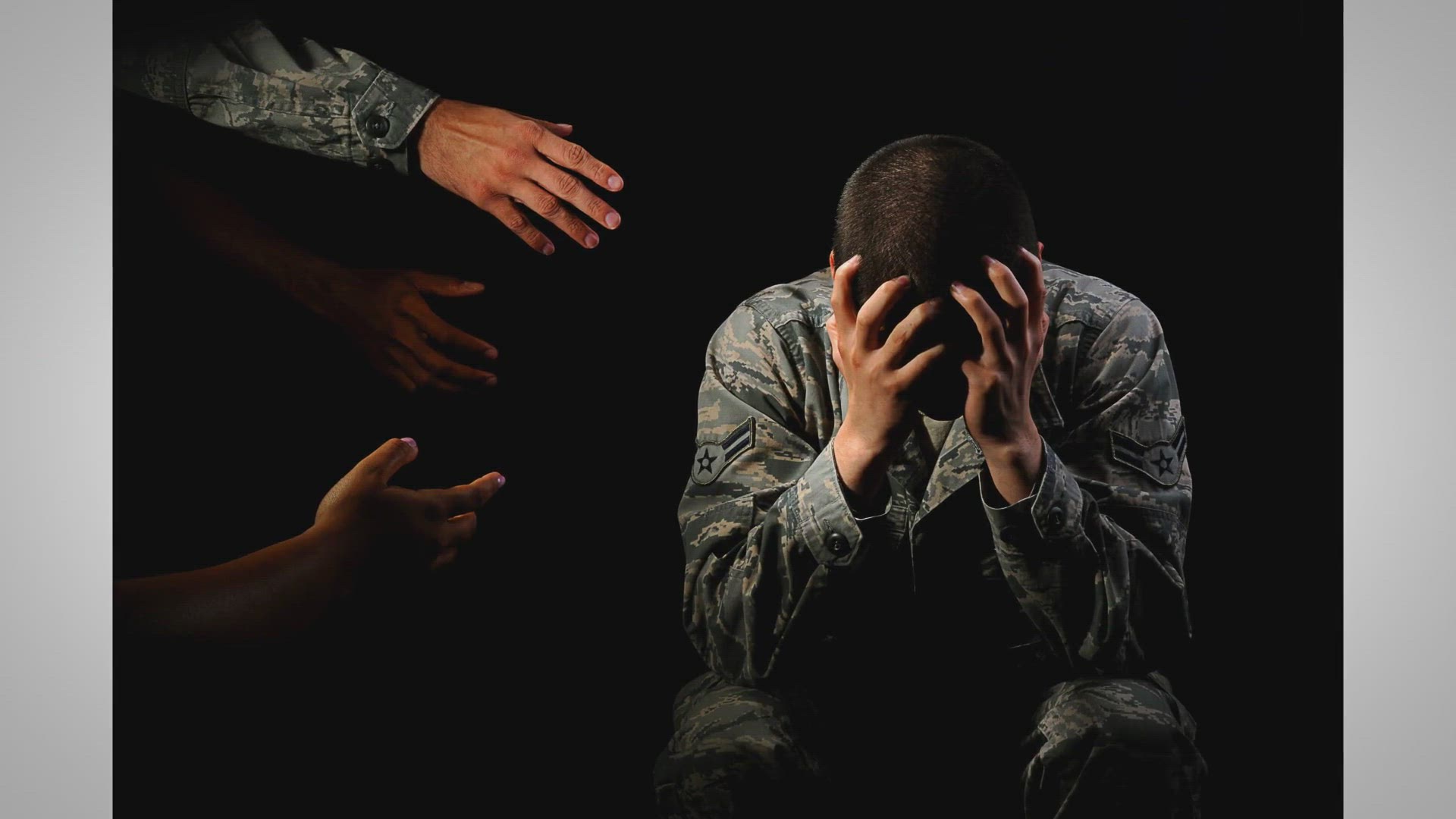 12:52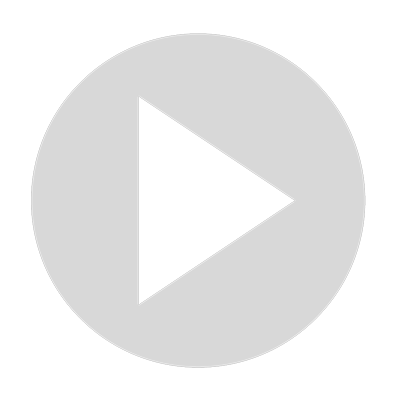 Birthday Wishes for Male Friends | Happy Birthday for a Guy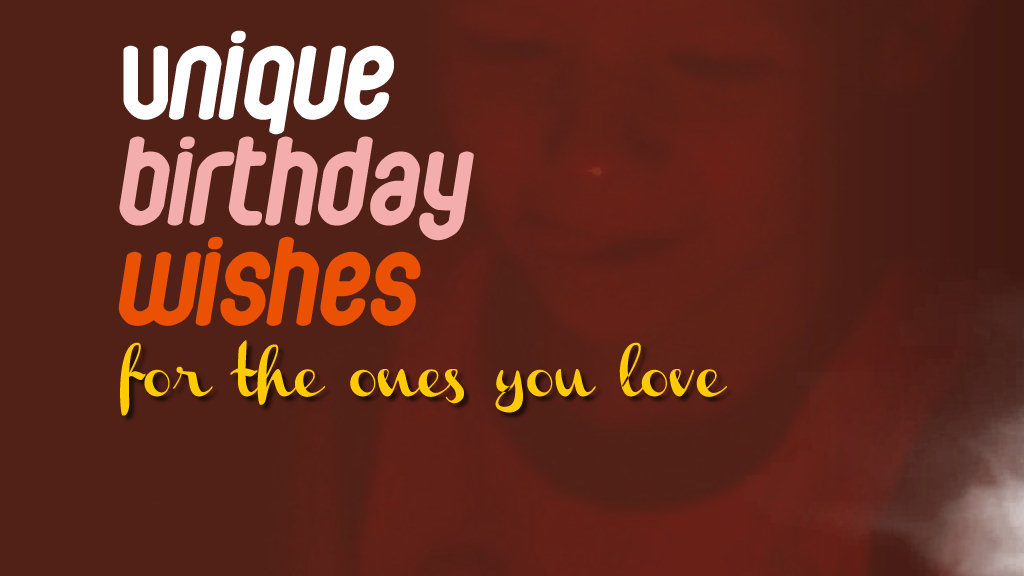 0:40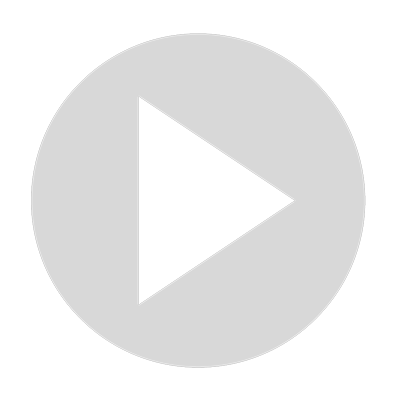 Unique and Sweet Birthday Wishes for the ones you love