30 Birthday Wishes and Poems for my Ex-Girlfriend
 Just because you've broken up with her doesn't mean you should cut her completely out of your life. Here are some birthday wishes & poems for your ex girlfriend.
Show More
Show Less
Latest Videos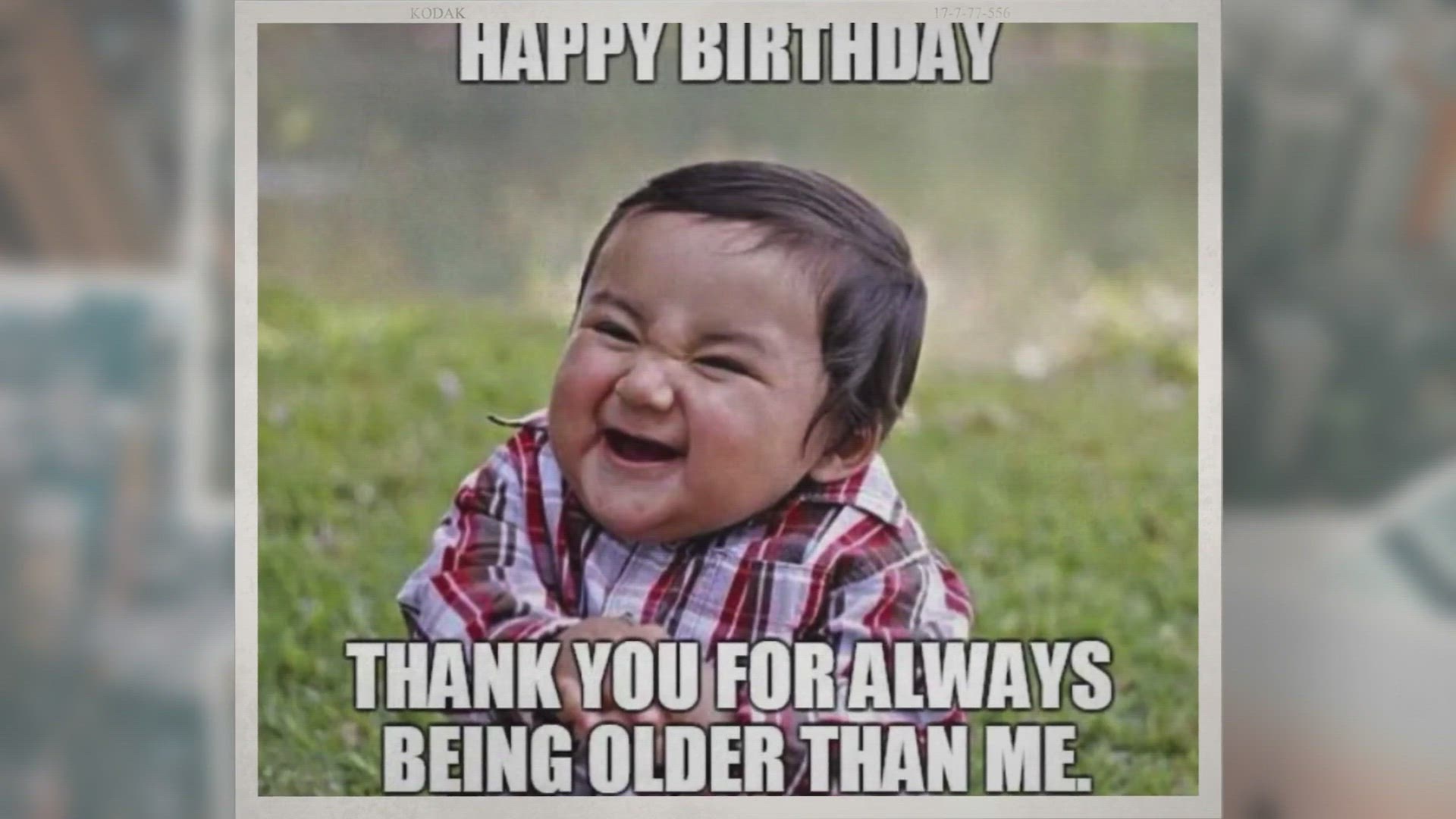 24:19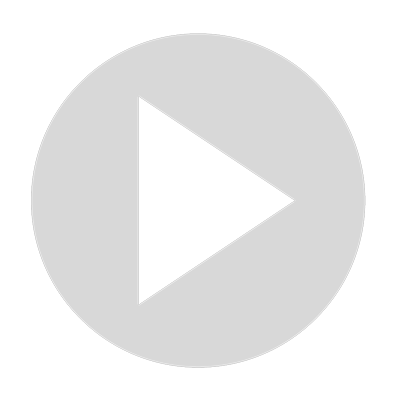 Huge List of Funny Birthday Quotes | Cracking Jokes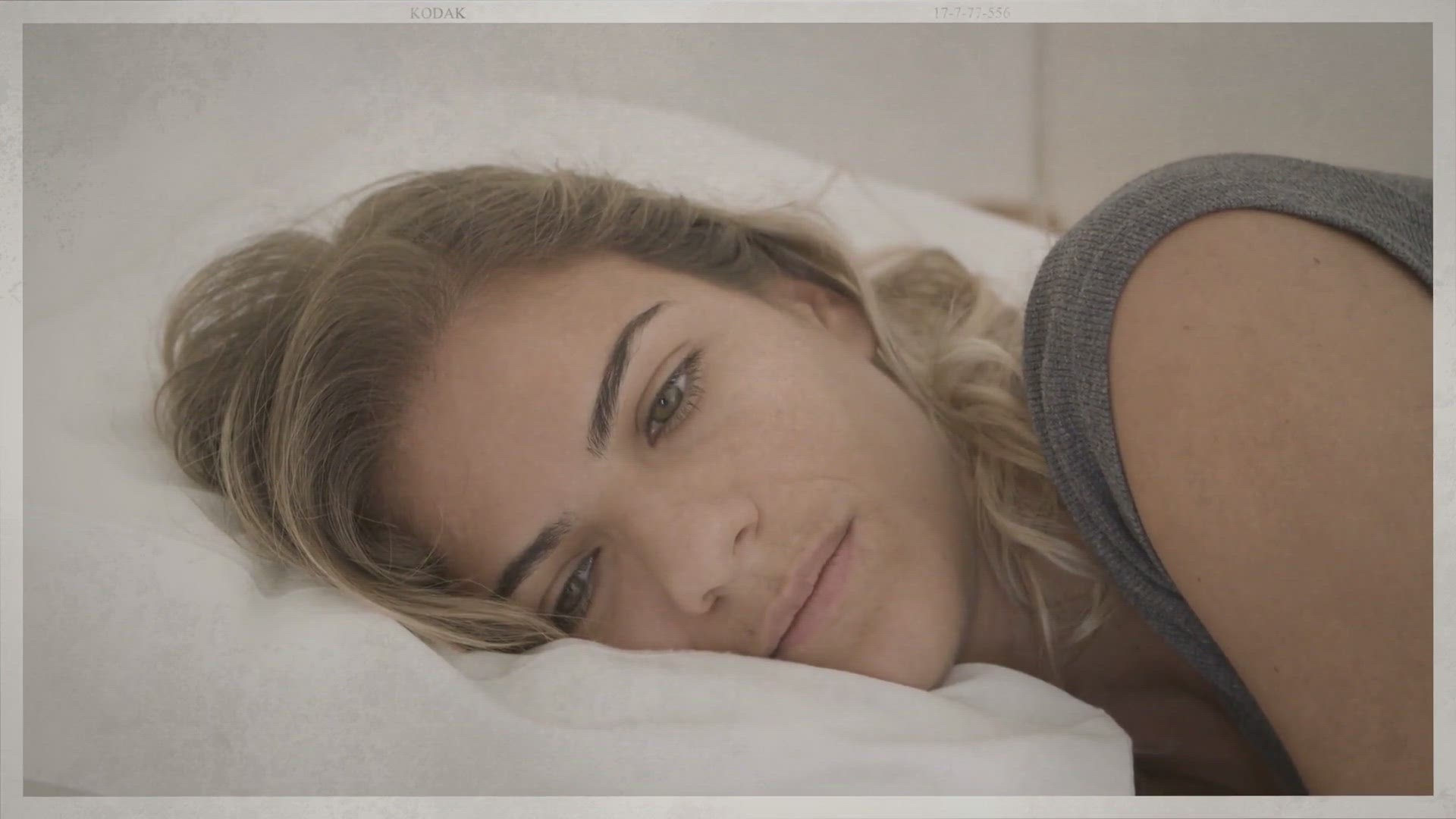 26:45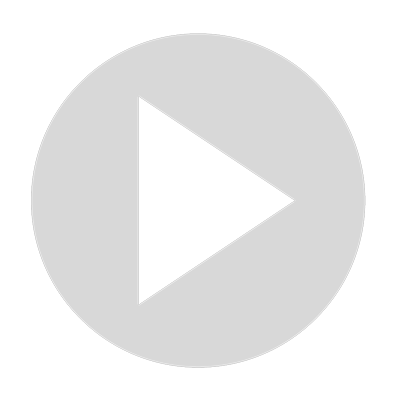 Get on the Right Track | 150+ Fresh Inspirational Good Morning Quotes for the Day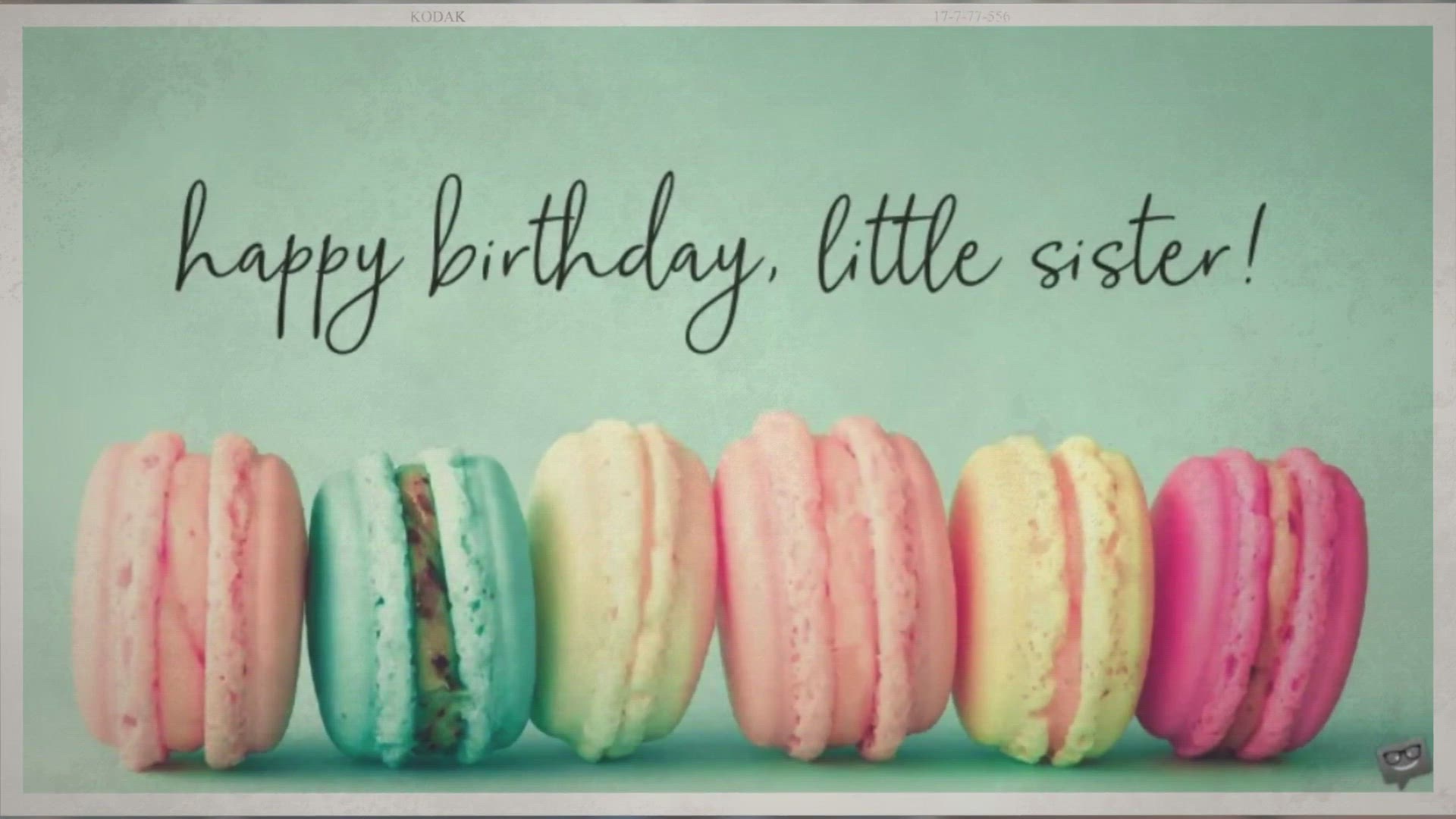 6:55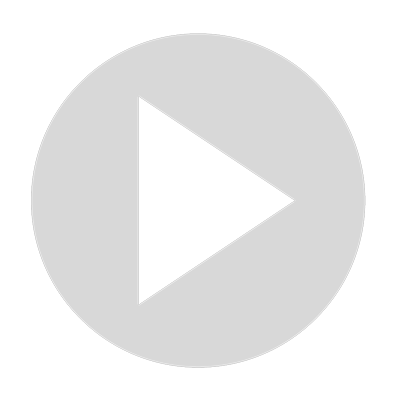 Happy Birthday, Little Sister! | 33 Wishes for Her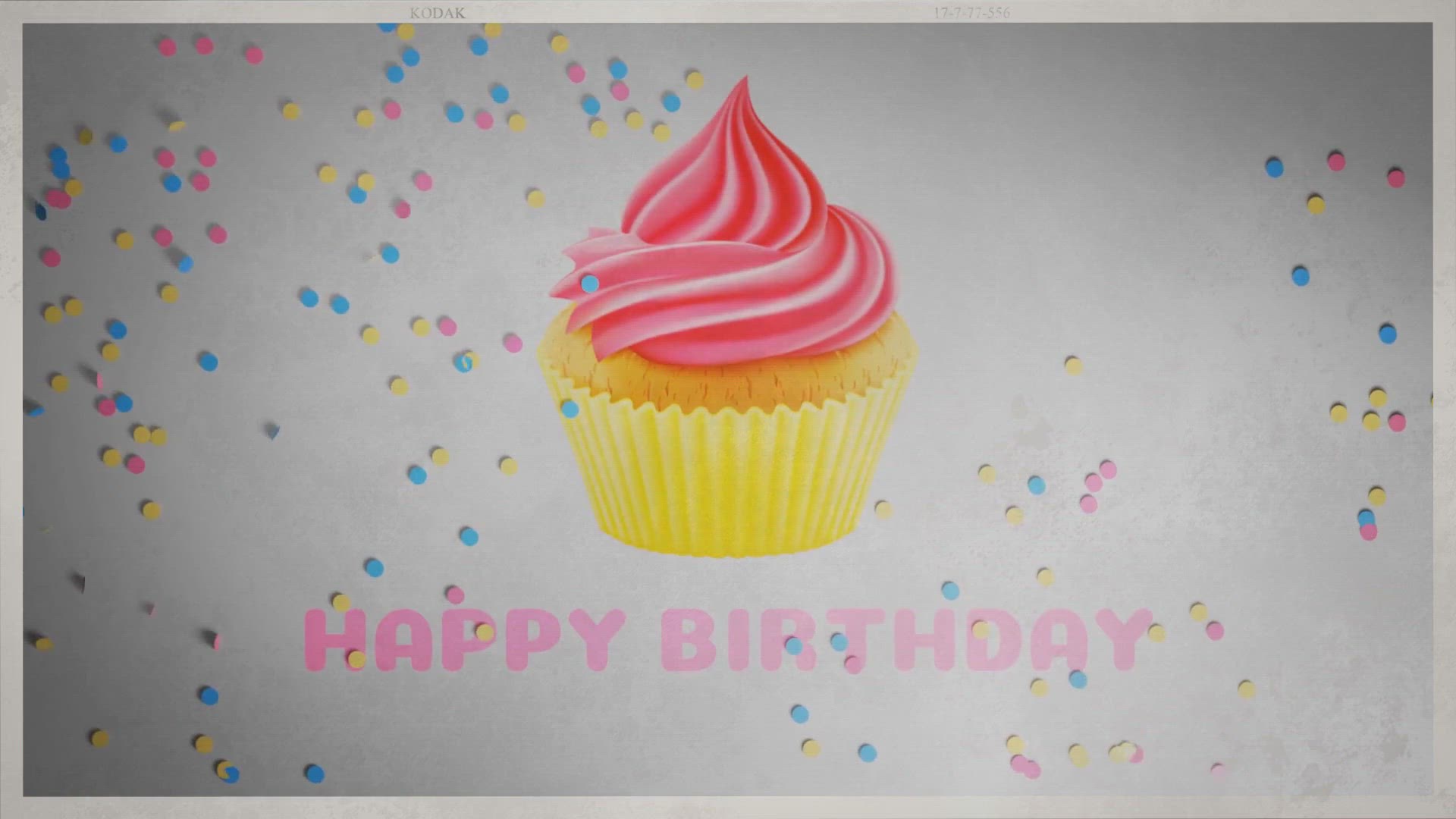 24:11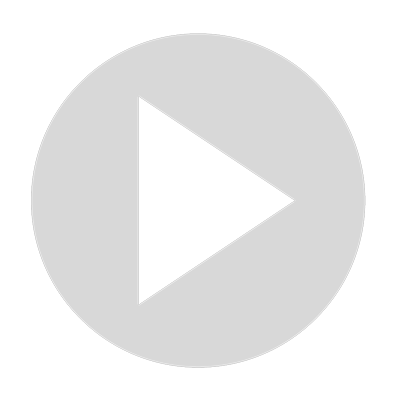 Your LOL Message! | Funny Birthday Wishes for a Friend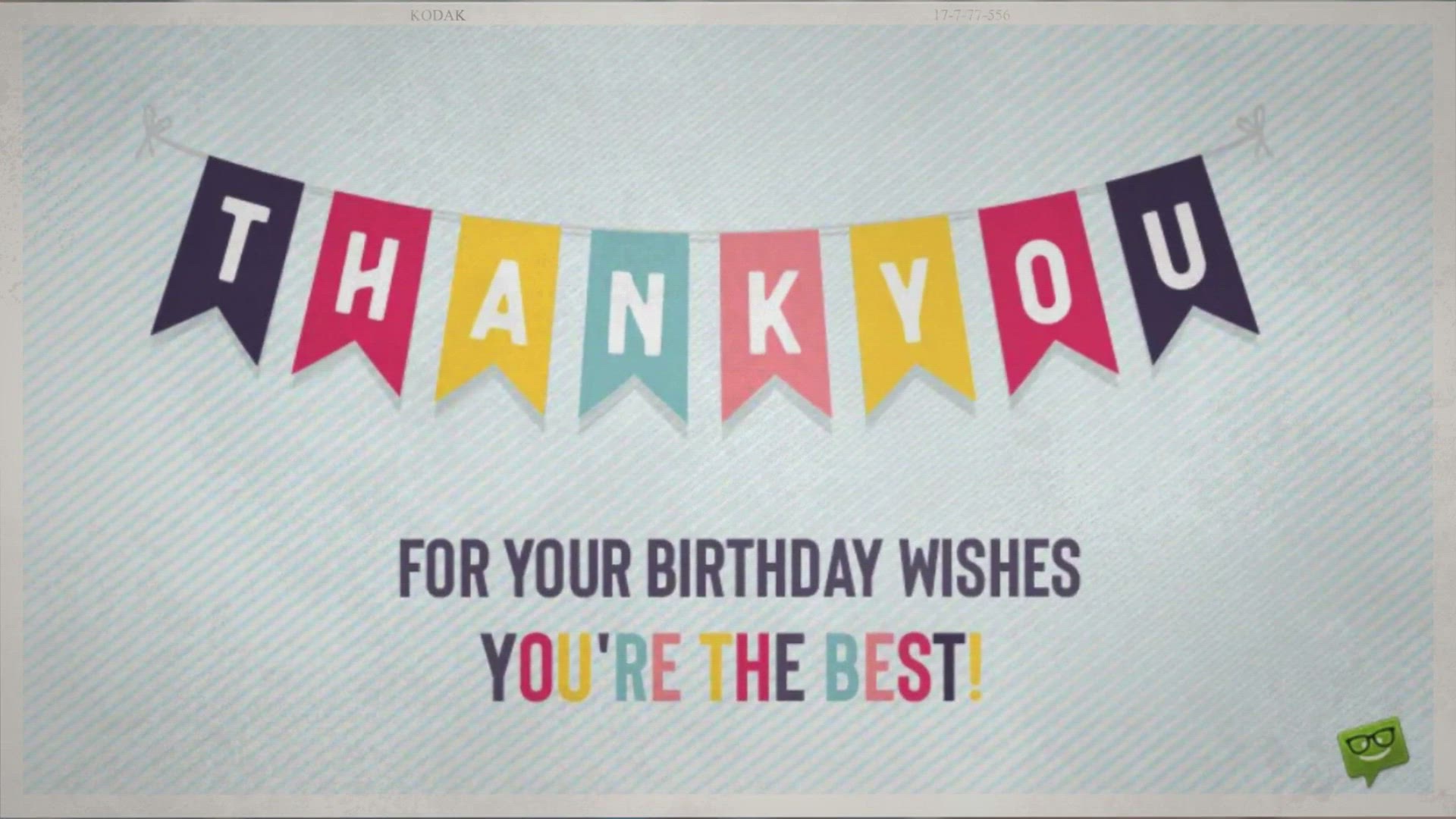 27:55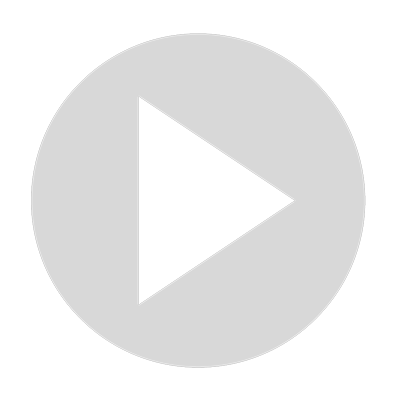 Thank You for the Birthday Wishes! | 65 Truly Special Notes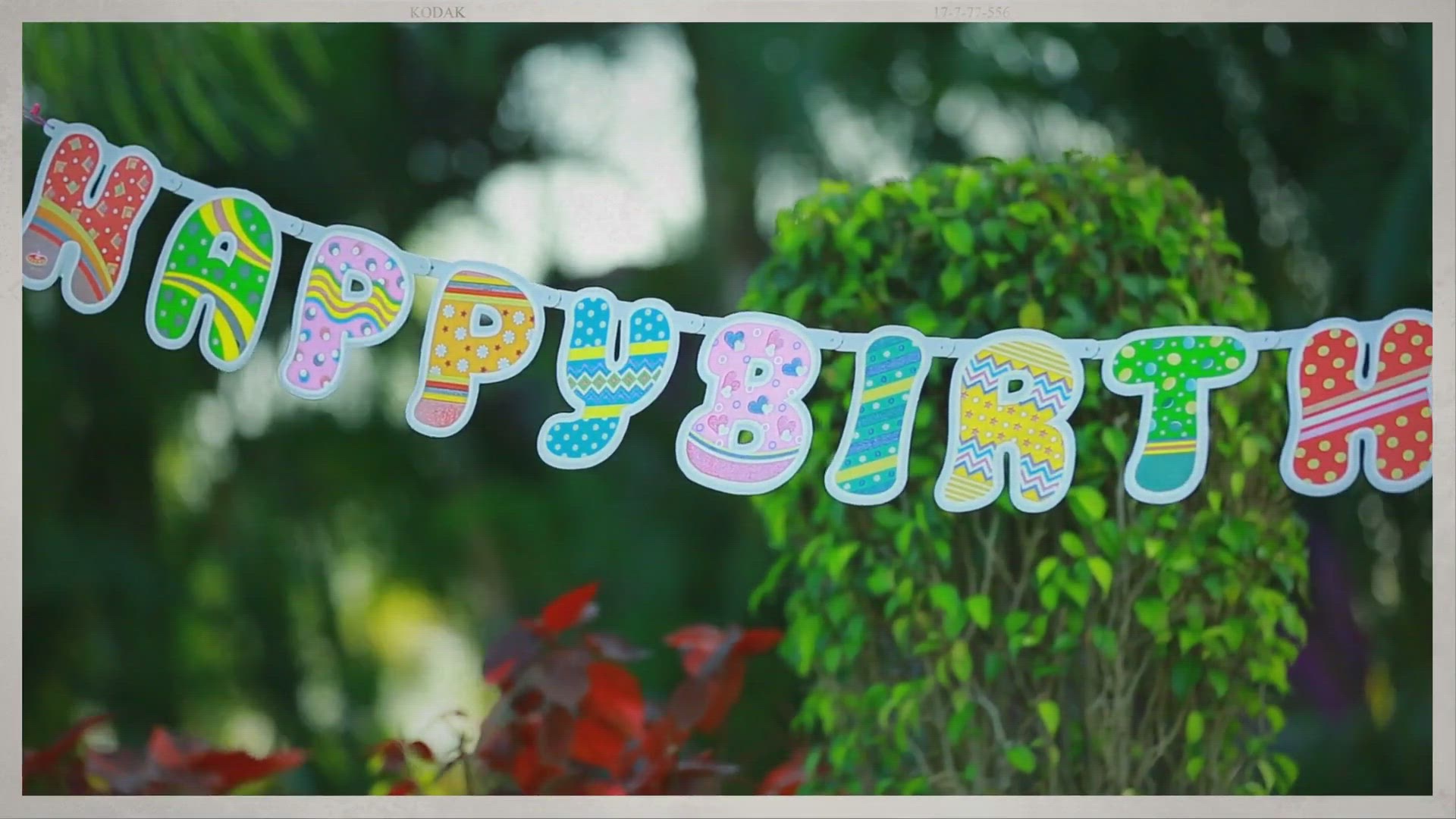 11:04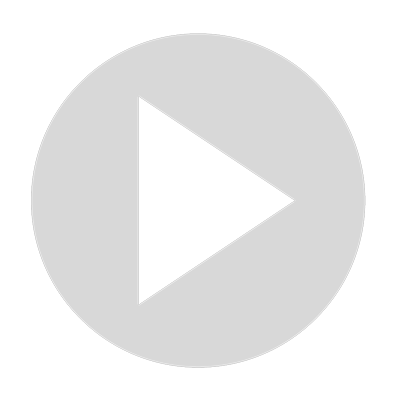 Birthday Prayers for Myself | Thank God for Another Birthday!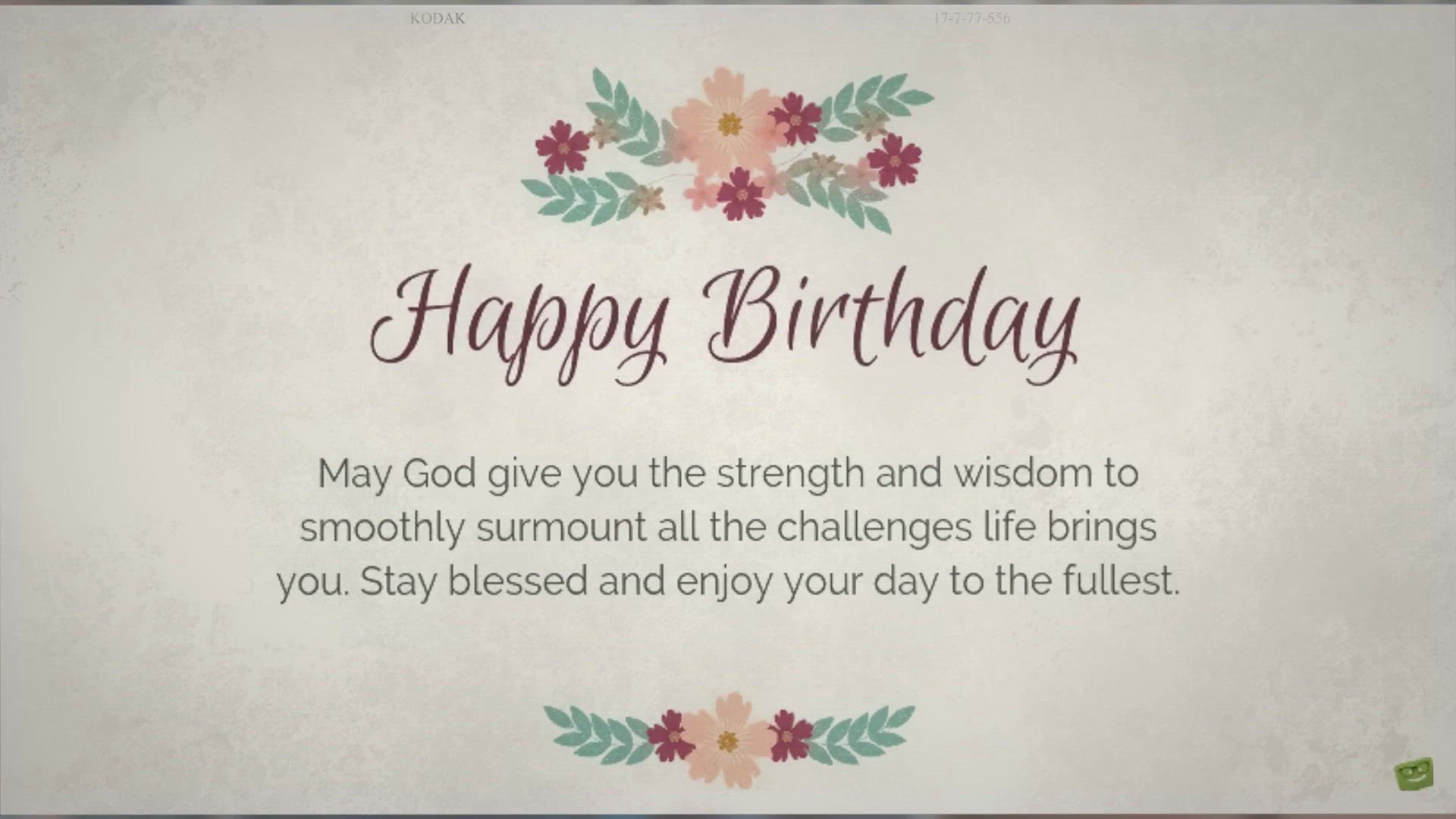 9:39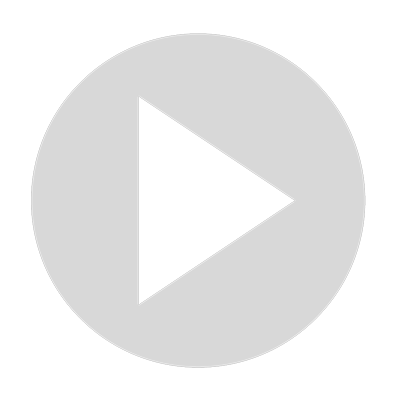 50+ Blessings from the Heart | Happy Birthday Prayers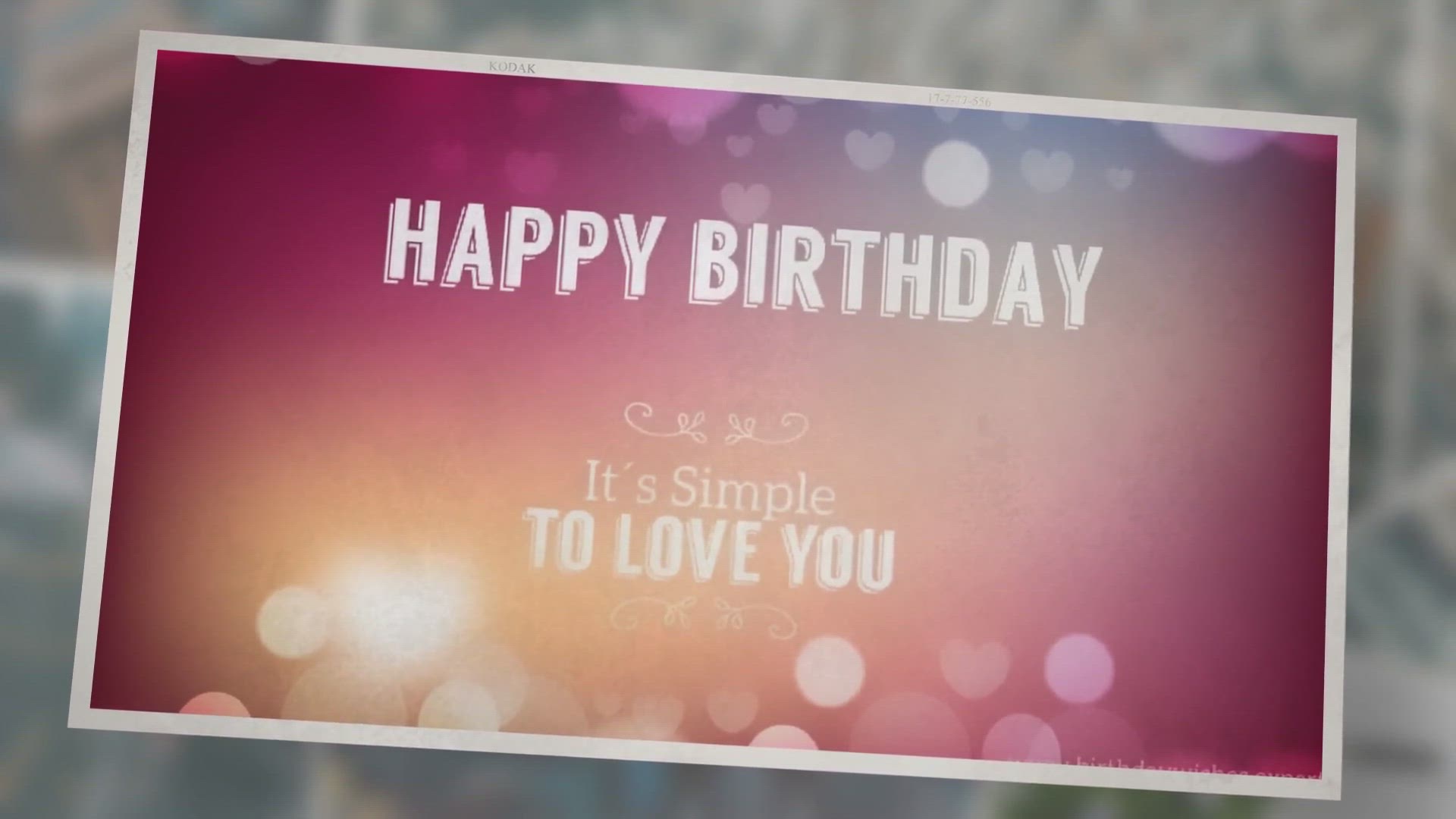 17:20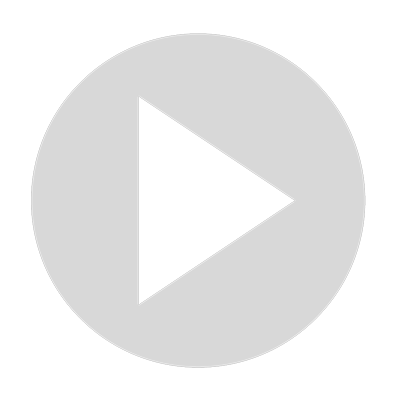 120 Cute Birthday Messages to Impress your Girlfriend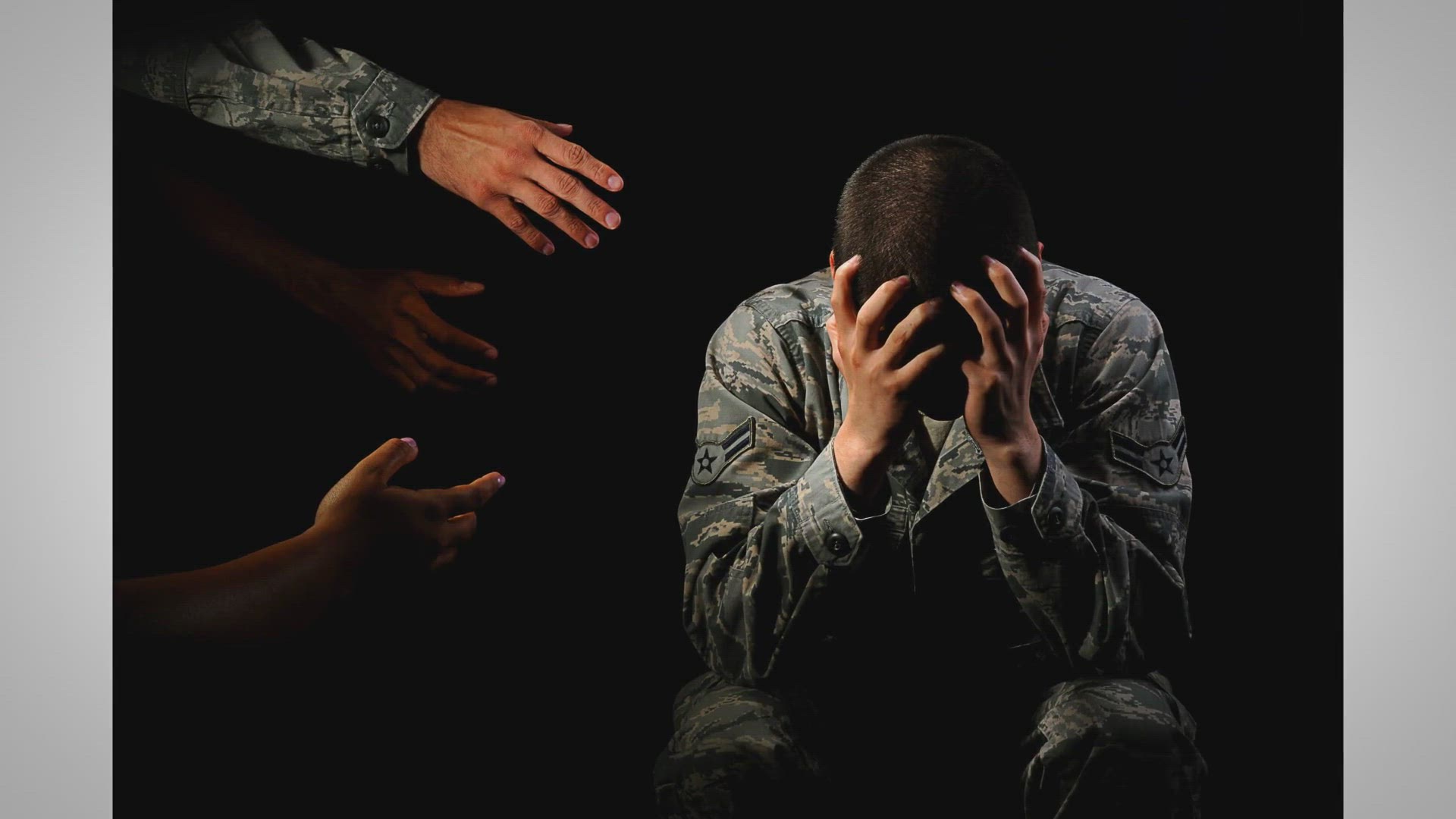 12:52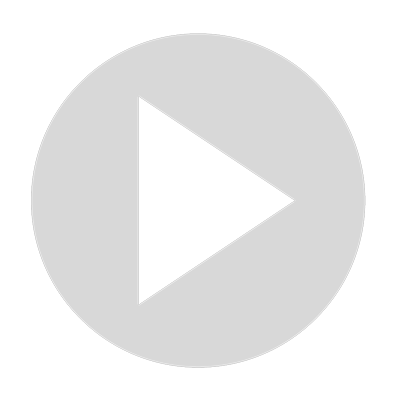 Birthday Wishes for Male Friends | Happy Birthday for a Guy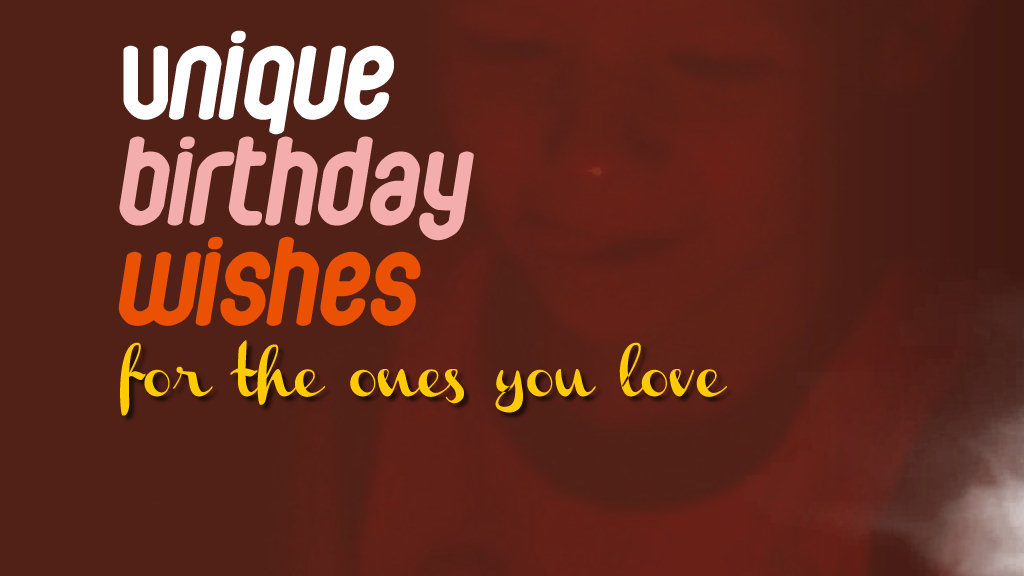 0:40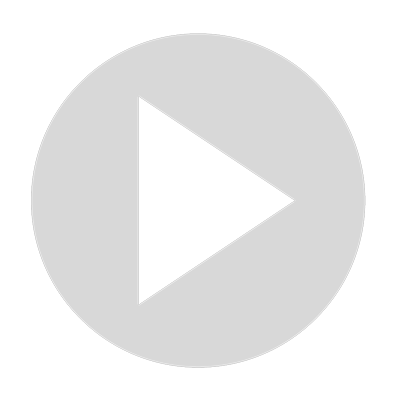 Unique and Sweet Birthday Wishes for the ones you love